P6/7 Residential Day 3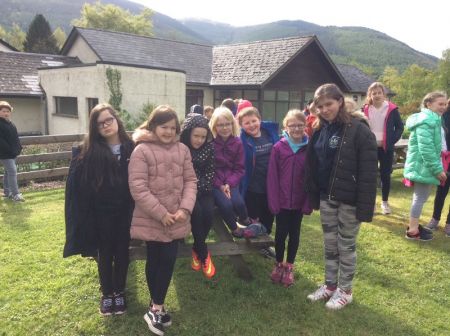 Good morning from Kilbroney, everyone slept well and ready for our last day.
The whole group together.
Nothing beats a morning walk up a steep hill!
Looking for some building materials.
This is the beginning of our shelter.
Our challenge is to build a waterproof shelter that will fit our group!
And this is the finished shelter, ready to move in.
Guess what's for break?
Welcome
Welcome to our website. It is designed to bring you up-to date with life in St Anne's. I hope you enjoy browsing the articles, videos and pictures.
St Anne's P.S. is one of four primary schools in the Bangor Parish Family of Schools; the others being St. Malachy's PS, St. Comgall's PS and St. Columbanus' College. Together we provide a seamless journey through education from age 4 to 19.
We hope you find our website a fun and informative way of keeping up-to-date with all that's going on at St. Anne's. If you would like to learn more about our school and experience our warm and welcoming atmosphere feel free to contact us to arrange a visit.
Shared Education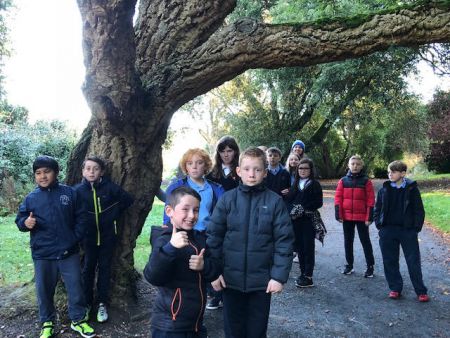 Team Points
Being Generous & Cheerful
Upcoming Events...
Thursday, 23rd May 2019
Health Week
Netball club (P4-7, 3-4pm)
Friday, 24th May 2019
Health Week
Tuesday, 28th May 2019
Club Xtra (P6, 3pm - 4pm)
Homework Club (P4-P7, 3pm-4pm)
Wednesday, 29th May 2019
Wednesday Club (P1-P3)
Cycling Proficiency (P6&P7, bikes & helmets)
Please note dates and times are subject to change.
What is it like to be a pupil at St. Anne's?
St. Anne's Primary School, 9 Millisle Road, Donaghadee Co. Down Northern Ireland BT21 0HY | Phone: 028 91 883619

WEBSITE BY: SCHOOLWEBDESIGN.NET | Login