Maths Week 2018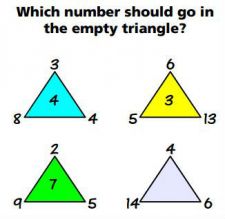 Ordering the staff car number plates!
We've had a great maths week.
We found shapes around the playground.
Working together makes maths more fun!
We found examples of symmetry.
KS2 maths trail
It's Maths Week at St. Anne's PS.
We will be learning some mathematical songs, making some lovely maths art, and joining in some fun maths competitions!
Welcome
Welcome to our website. It is designed to bring you up-to date with life in St Anne's. I hope you enjoy browsing the articles, videos and pictures.
St Anne's P.S. is one of four primary schools in the Bangor Parish Family of Schools; the others being St. Malachy's PS, St. Comgall's PS and St. Columbanus' College. Together we provide a seamless journey through education from age 4 to 19.
We hope you find our website a fun and informative way of keeping up-to-date with all that's going on at St. Anne's. If you would like to learn more about our school and experience our warm and welcoming atmosphere feel free to contact us to arrange a visit.
Shared Education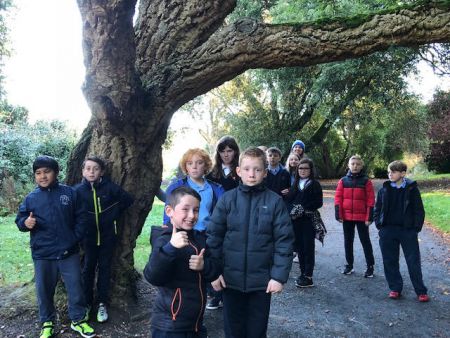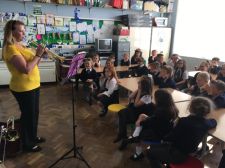 We are offering pupils from P3 to P7 the chance to learn to play either the trumpet or the trombone this year. No previous musical experience required, this is for everyone, especially those who just want to try something new. We had a taster lesson last week, and pupils are asked to return their "Expressions of Interest" this week.
Upcoming Events...
Wednesday, 14th November 2018
Wednesday Club (P1-3; 1.45 - 2.45)
Thursday, 15th November 2018
Galactico Soccer (P4-7; 3-4pm)
Friday, 16th November 2018
PTA Bingo (Community Centre, 7.30)
Please note dates and times are subject to change.
What is it like to be a pupil at St. Anne's?
Team Points
Being Independent & Respectful
St. Anne's Primary School, 9 Millisle Road, Donaghadee Co. Down Northern Ireland BT21 0HY | Phone: 028 91 883619

WEBSITE BY: SCHOOLWEBDESIGN.NET | Login